Gift Certificate FAQ
When problems occur.
For any queries regarding the Gift Certificate System, please contact the store by email at
[email protected]
Please make sure you give as much information as possible regarding the issue so that we can fully address the problem.
Bestsellers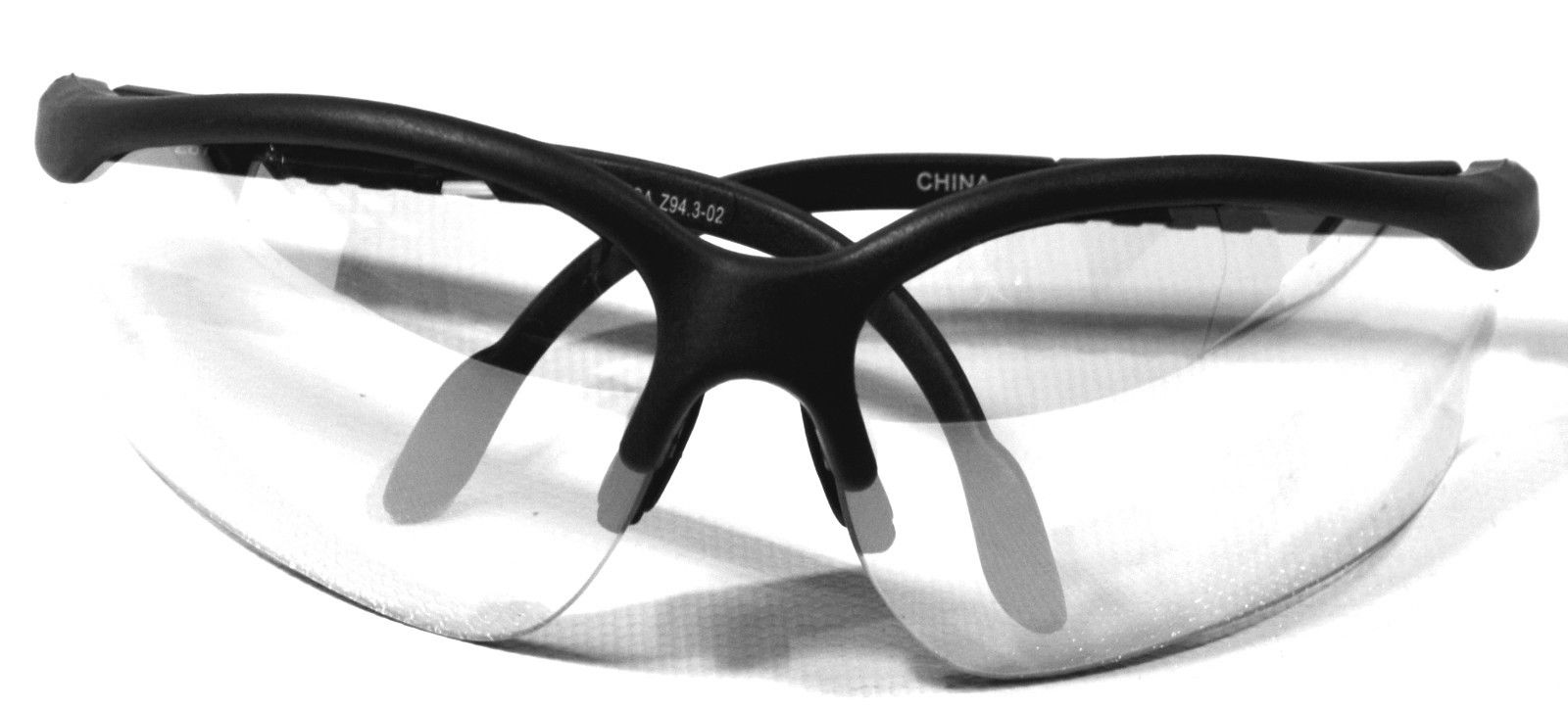 12 Safety Glasses AF I/O Mirror Outdoor Sport
$18.95
$12.45

Save: 34% off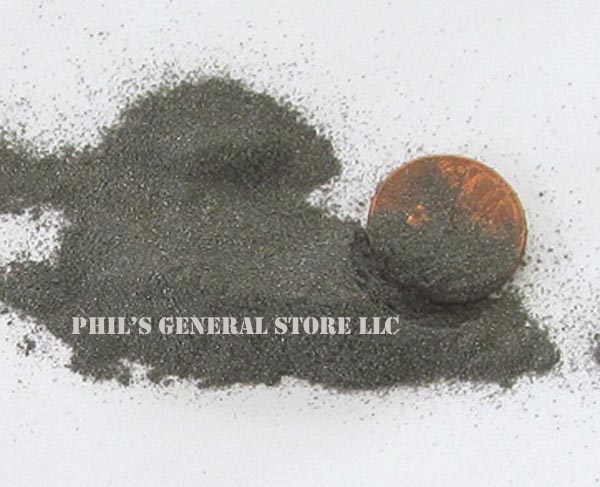 Ferro Titanium Powder 80-325 mesh 1 LB
$17.95
$15.26

Save: 15% off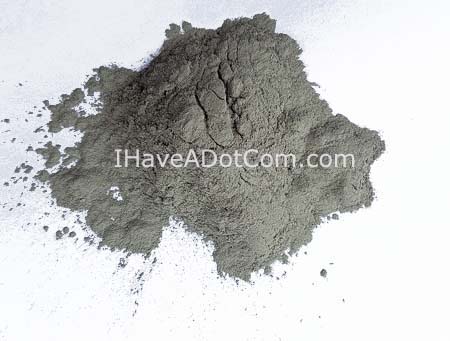 Atomized Aluminum -325 5 Lbs
$49.90
$42.41

Save: 15% off
Who's Online
There currently are 2 guests online.
Your IP Address is: 44.200.40.195